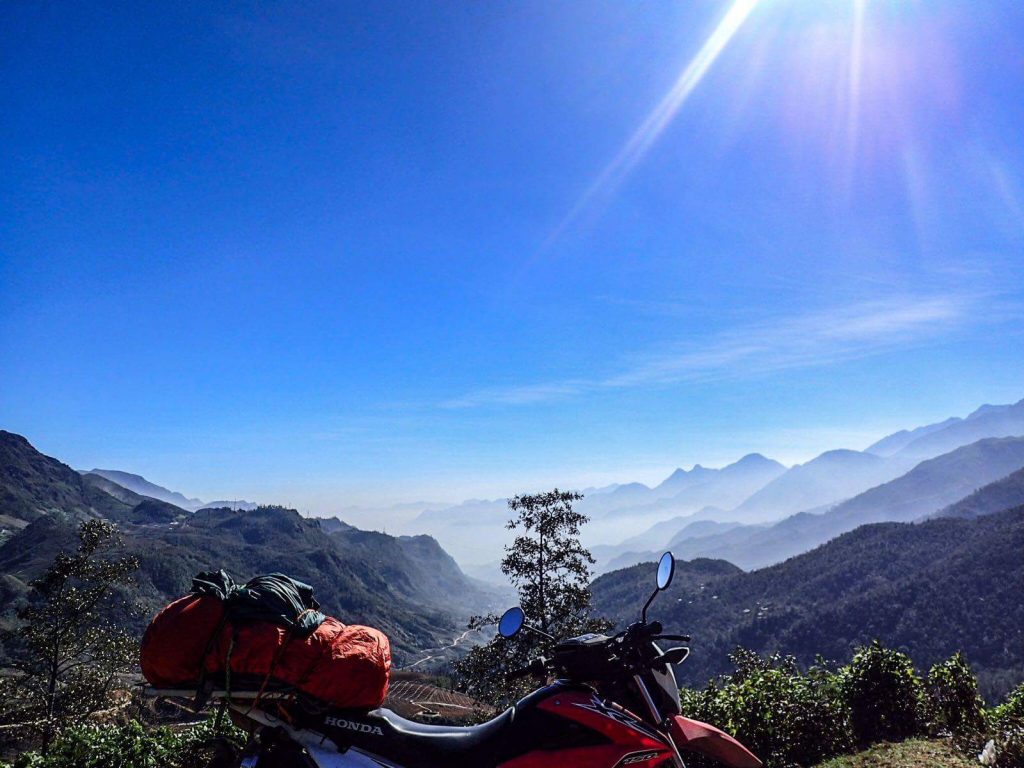 Renting a motorbike in Saigon is a great opportunity to discover the city and have a perfect sightseeing adventure. The good news is that there are many motorbike rentals in Ho Chi Minh City that offer various types of motorbikes to foreigners. It is less interesting to rely on motorbike taxis, as they are usually looking how to rip you off. You can always use Google maps for orientation and there are many places online where you can find guides. If you decide to rent a motorbike in Vietnam, here are a couple of tips that might come in handy.
Things You Should Know Before Renting a Motorbike in Vietnam
The first thing you need to do when renting a motorbike in Vietnam is to fill out a standard form and choose if you want to use an automatic or a manual shift. You will also get a helmet, as it is mandatory when driving in the country. Keep in mind that andes helmets are way safer than the local "rice cooker helmets. A couple of motorbike rentals in Saigon also offer a one-way drop off service, which is always a good thing. Check travel forums where expats share their experiences and recommend best places in Vietnam to rent motorbikes.
Motorbike Rentals
Most of the motorbike rentals in Vietnam provide customers with the option to rent a motorbike by day, week, or a month. Of course, you will always get a better deal if you choose monthly motorbike rentals. Prices start from $50 per month, but remember that cheaper bikes are not the most stylish and sometimes lack maintenance.  There are many types of bikes to choose from and it all depends on what you want. For example, Vespas look cool, but they are a liability for short term rentals.
Check your Motorbike
It is very important to check your motorbike and see if everything is working properly. The quality of the rental motorbikes varies from place to place and in order to avoid the unnecessary complications on the road, it's always better to do a quick check-up. Test the lights and the turn signals while making a test drive around the block. You should also make sure that the front brakes are in order.
Additional Information and Tips
A license to drive a motorbike in Vietnam is not really needed, although the law says that you need to have one. It is also important to get the contact details from the rental agency, just in case your bike breaks down and you need assistance.  Keep in mind that most of the local drivers don't use their wing mirrors and it is important to watch out for the traffic ahead of you.  In case you are feeling adventurous, you can rent a motorbike from Hanoi to Ho Chi Minh. You can also make your own Saigon Scooter tour with Google Maps.