This northern treasure trove of snow-laden forests, fjords, mountains, and very hospitable Vikings is somewhat of a puzzle for the folk coming from the sunny Land of Down Under. The very notion of freezing cold temperatures which are just an everyday thing for the locals may seem intimidating to an Aussie, but the heart-warming truth is that Norway is so incredibly beautiful that you'll get accustomed to the chill in no time!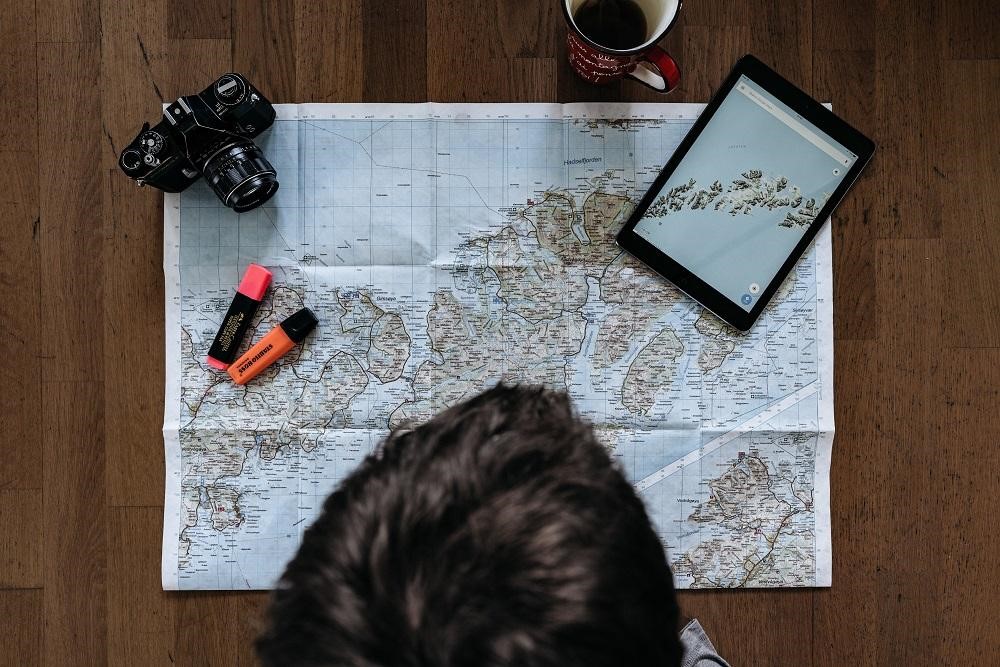 Still, before you set sail toward this extraordinary northern kingdom, there are a few things to keep in mind so that you can prepare properly and make your travels as memorable as possible.
Layers will be your best friends
Even for travelers who intend to visit Norway during summer, please don't expect the same temperatures or the same type of "warm" in the far north.
This is especially important if you plan to visit the northern parts of the country, so always make sure you bring layers, and lots of them. Waterproof and windproof are your best choice for nature adventures, and the same goes for your footwear, particularly for hikers who will visit higher altitudes.
Plan ahead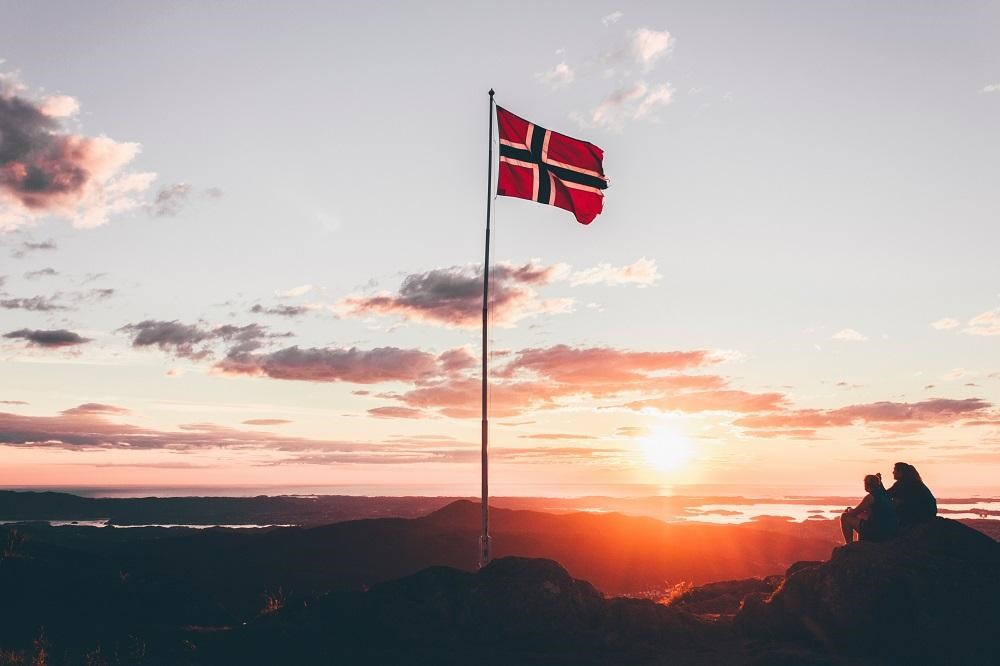 Bergen, Norway
Despite the fact that Norway is approximately 24x smaller than Australia, this northern gem is the epitome of diversity and natural wealth. These people truly appreciate and safeguard their land, and it becomes apparent as soon as you start exploring their great outdoors.
From their pristine lakes and rivers, mountains, glaciers, all the way to their famous fjords and wildlife, it's no wonder people from all over the globe flock to see events such as the midnight sun or their northern lights.
Think practical thoughts
Some everyday things we are used to doing our way are quite different in Norway, so it can't hurt to learn about the basic amenities and adapt to their available options.
For example, the electrical outlets used in Norway are different, as well as the power output, so it's best to bring your Go Travel accessories such as the adaptor and check if the voltage is right, or you might need a transformer as well. Also, remember that their currency is the krone, and that they don't use the euro, so prep you budget accordingly!
Choose your timing carefully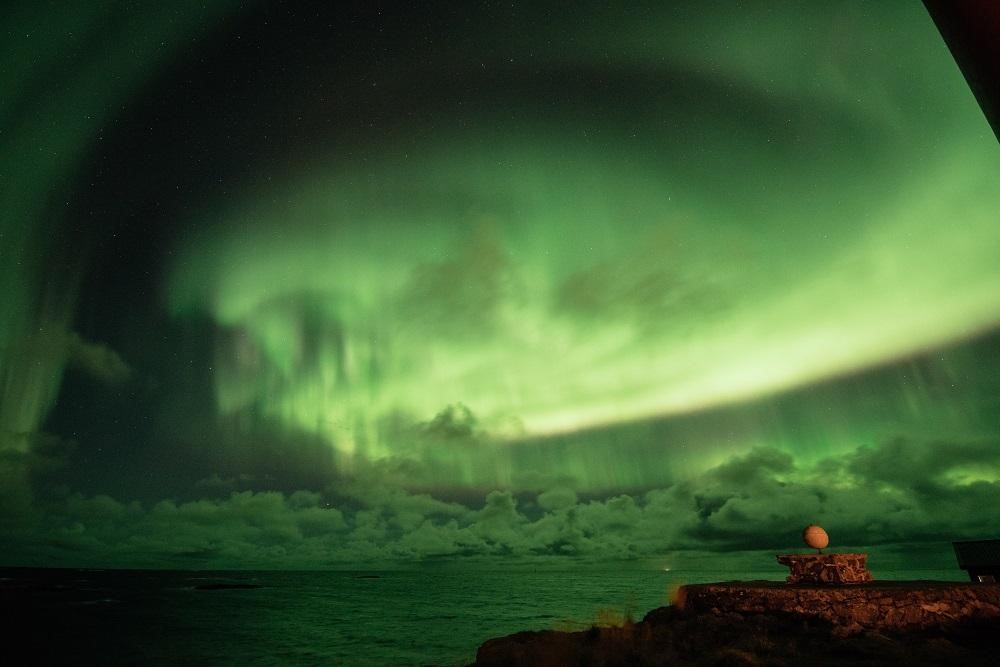 Andenes Lighthouse, Andenes, Norway
If this is your first time to a Scandinavian country, or anywhere in the north for that matter, you should consider the pros and cons of traveling at different times of the year. For instance, if you're going for your lifelong dream to see Aurora, then it's best to travel in winter and head to the northern parts of the country.
On the other hand, if you're more up for exploring nature and their cities alike, then by all means, summer is the time to go, but get ready to sleep with a mask on, because their midnight sun is a little tricky, although stunning, to get used to!
It's a foodie paradise
Norwegians have mastered the art of healthy living, and they truly have the best salmon you could ever have the chance to try. Even if you're on a tight budget, and you're still a devoted foodie, setting aside a little extra cash to try some of their finest salmon dishes will end up being the pinnacle of your trip!
Of course, depending on your destination, make sure to ask the locals for their own recommendations, as Lofoten islands will amaze you with their codfish, while Trondheim's summer food festival will be fireworks for your taste-buds!
Do try camping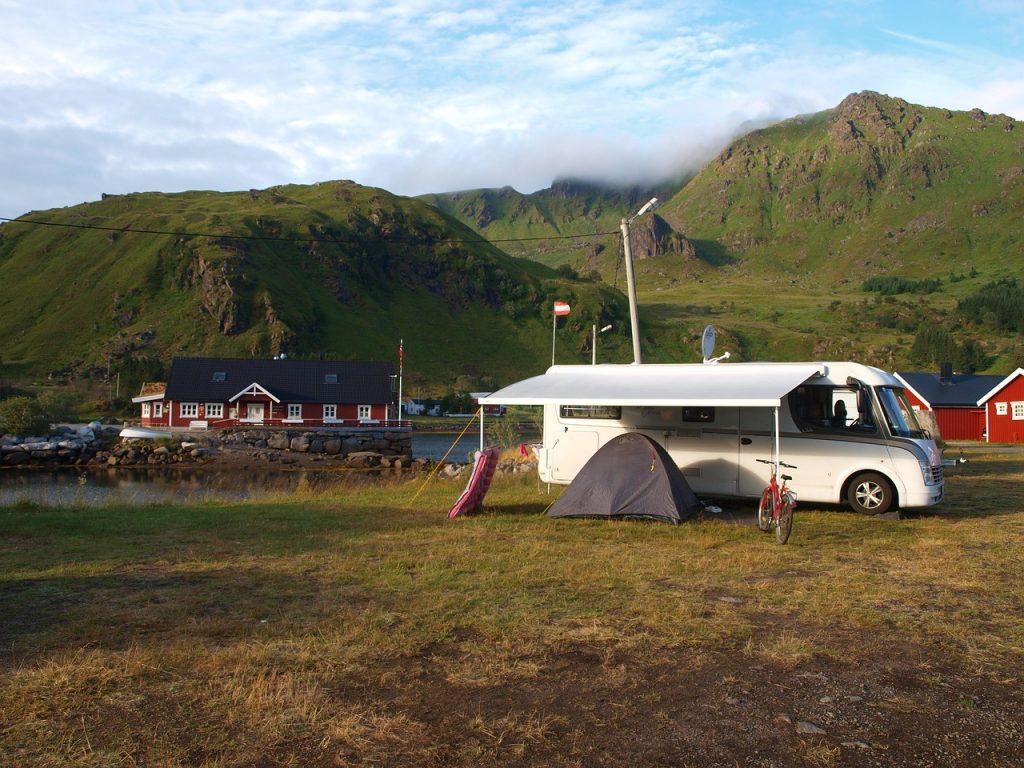 Camping in Lofoten, Norway
Most Aussies already have an innate love for nature and are groomed to love the outdoors, so you should definitely set aside some time to spend exploring the Norwegian wilderness. In fact, it's perfectly normal and legal to camp in nature for free, if that particular patch of land isn't used for crops, for example.
Remember to stay consistent with your respect and care for Mother Nature, as Norwegians will appreciate you treating their land with the same awareness as you would back in Australia. They even have a term for your right to spend time in nature, and it's "Allemannsretten", or every person's right to roam!
Know the customs
Although there are no rigid rules in the Land of Oz when it comes to tipping, Norway has a pre-included service fee which means you've tipped by paying the bill. It's perfectly fine if you wish to make in a round number, but anything more than 10% might confuse your waiter.
If you plan to buy alcohol, they are very strict with their age restrictions, but you'll also have limited access to various types of alcohol. Although beer is fairly easy to come by, spirits are typically found in separate stores called Vinmonopolet. But above all, do remain reserved with your complaints, as people in Norway do their best to be non-judgmental, so you'll make a wonderful guest if you do the same.